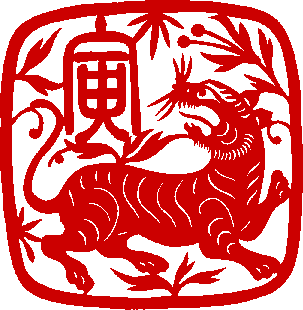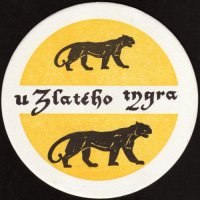 1926, 1938, 1950, 1962, 1974, 1986, 1998, 2010, 2022

Born under the sign of independence and courage, born to command, he terribly hates to obey.
He gives the impression to have a broad view and to be tolerant, but is in fact very personal and often even hard as nails.
Actually, he has a rather bad character.
His courage is often based on unconciousness, because he longs for risk.
He is preoccupied with his reputation, and likes if people speak good about him.
He loves being the centre of attention, and risks making enemies with this.
He loves reacting as a "big one", without bothering too much about details, and with this too he risks making enemies.
But if he keeps his promises, he finds the respect that he deserves.
He is generous, and is able to sacrifice himself, particularly in love, but is not often given back a taste of his own medicine.
In the beginning of his life things are unstable, but opportunities will arise, and if he grabs them, he will benefit from them.
If he is born between sunrise and sunset, this is very favourable.


Compatible signs: Horse, Dog and Dragon.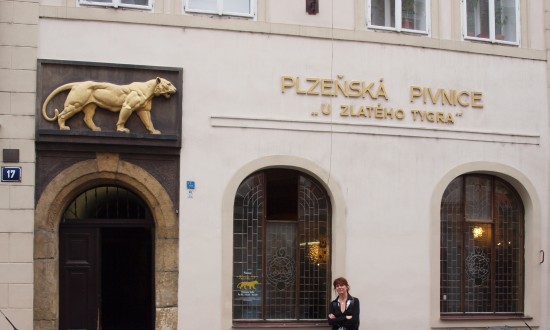 U Zlatého Tygra (In the Golden Tiger) - Prague 2009 - photo Lex van den Bos