CHANGING LINE:



Hexagram Fifty-Seven/Line Three
Nine in the third place means:
Repeated penetration. Humiliation.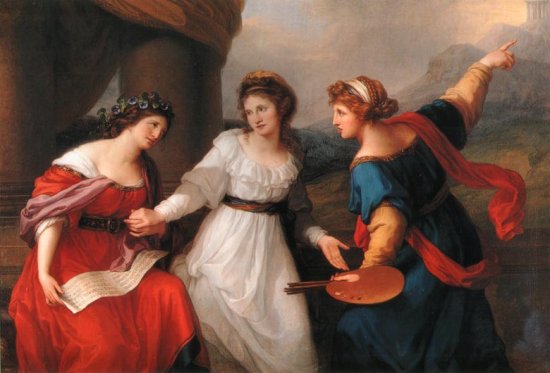 'Self-Portrait Hesitating Between Painting and Music' - Kauffmann, 1791


Penetrating reflection must not be pushed too far, lest it cripple the power of decision. After a matter has been thoroughly pondered, it is essential to form a decision and to act. Repeated deliberation brings fresh doubts and scruples, and thereby humiliation, because one shows oneself unable to act.