To access the members' area, please enter your username and password below and click Login.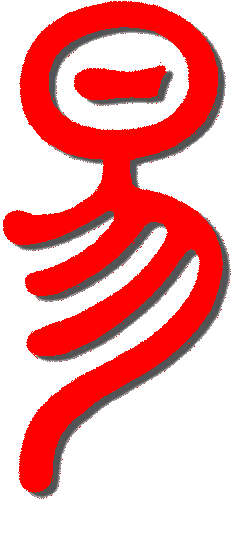 If you are a paid-up member you have an extra option on your My I Ching page, where you can set a cookie on your current device (in your current browser) that will automatically keep you logged in for one month, one quarter or as long as one year.
This cookie exists until you actively log out or until you unset the cookie on your My I Ching page.
The autologin cookie can be renewed any time you want, also before it expires.

Username or password forgotten?

Click

When you enter both your username and the e-mail address that you used to register with I Ching Online, a new password will be sent to you.
If you forgot your username, only enter your e-mail address and your username will be sent to you.
Then you can enter this username and your e-mail address to require that a new password is sent after all...
Finally, you can log in with the username and password sent to you.



Not a member yet?

Please here, and continue straight away...